Boost Revenue With Amazon shopping Ads Management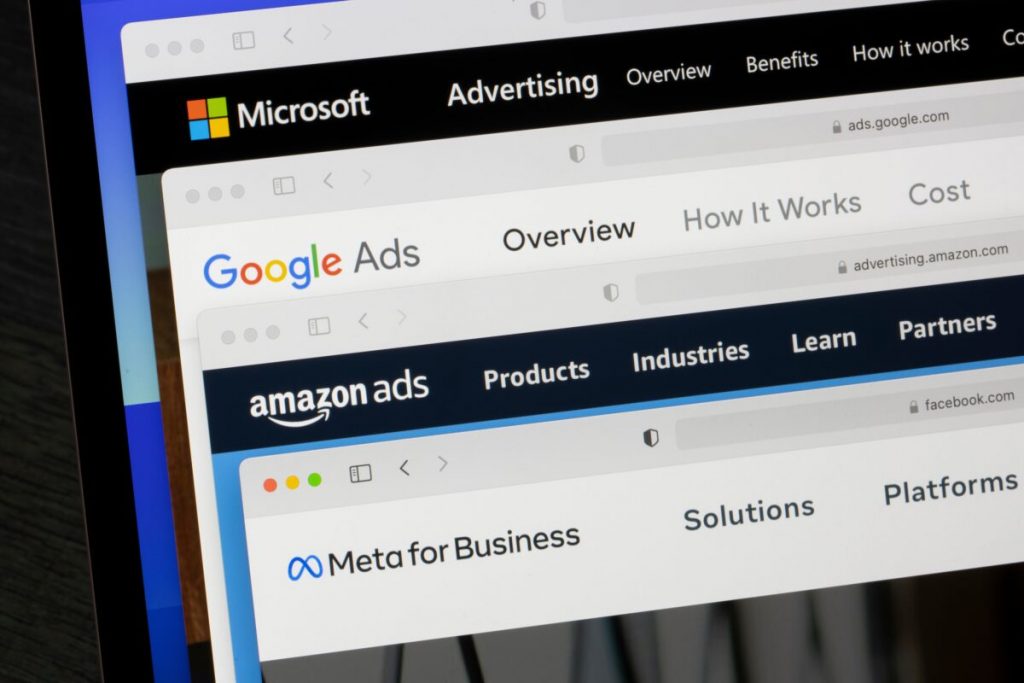 Unlock Profit Potential Through Strategic PPC Campaigns
Amazon PPC (Pay-Per-Click) is an advertising platform offered by Amazon, one of the world's largest e-commerce marketplaces. Amazon PPC allows sellers and vendors to promote their products within the Amazon marketplace, helping them increase visibility, drive sales, and compete effectively with other sellers. It's a powerful tool for businesses looking to reach potential customers as they search for products on Amazon. PPC can be an integral part of a comprehensive e-commerce marketing strategy for businesses looking to succeed on Amazon.
WHY USE AMAZON ADS MANAGEMENT?
Utilizing Amazon Ads management can be highly advantageous for businesses seeking to establish a strong presence on the Amazon platform. Nola SEO Specialist campaign managers are renowned for their intricacy, and having seasoned professionals oversee your campaigns ensures that they are finely tuned for maximum performance. Expert managers possess in-depth knowledge of Amazon's ad platform, assisting you in navigating its complexities effectively.
One of the key benefits of Amazon Ads management is the ability to achieve precise targeting. Our professionals leverage user behavior, search history, and product preferences to ensure your ads reach the most relevant and high-intent audience, resulting in improved conversion rates. Additionally, professional management focuses on cost-efficiency, reducing wastage in ad spend, and ensuring that your investments translate into a robust return on investment (ROI).
Data-driven insights are another compelling aspect of Amazon Ads management. Access to comprehensive analytics and reporting tools empowers data-driven decision-making, enabling continuous refinement of your campaigns for better performance. With the ever-evolving nature of the Amazon marketplace, our skilled managers can adjust your strategies in real-time, responding to changes in market conditions, consumer behavior, and updates to Amazon's ad platform.
Moreover, effective Amazon Ads management can provide your products with a competitive advantage, ensuring they appear prominently in search results and on product detail pages. Even when users don't click on your ads, they still encounter your brand, contributing to increased brand recognition and trust among Amazon shoppers. Overall, choosing Amazon Ads Management is a strategic move to optimize your advertising efforts on the platform, enhancing your brand's visibility and sales potential.
Digital Marketing Strategies
Download our SEO brochures for expert tips.